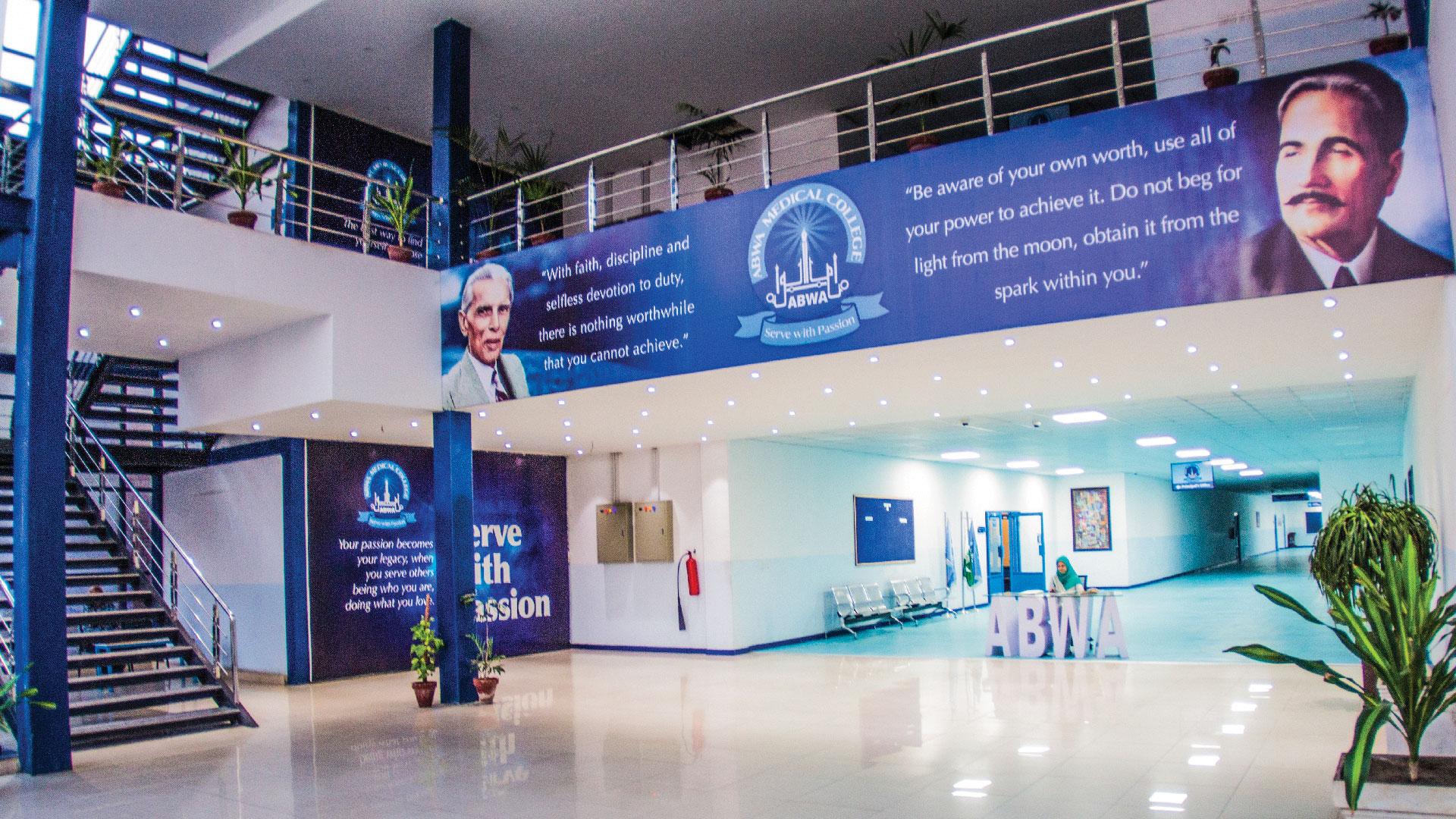 Our Mission
Provide quality medical education to students aspiring to become excellent healthcare professionals in an environment that fosters academic excellence and promotes research and innovation, thus improving the overall health and well-being of the communities.
Values
We strive for excellence in everything that we do and in doing so we are guided by the principles of honesty, justice, transparency and equal opportunities for all without discrimination. Hallmarks of our work-ethics are integrity, trust, discipline, professionalism, sense of responsibility, teamwork and emphasis on quality. We do not compromise on health, safety and environmental standards. Our human resource is our asset and we value it immensly.
Objectives
To promote outcome-based medical education and integrate learning outcomes into the scheme of studies.
To have the most experienced and qualified faculty.
To achieve quality assurance by following codified and laid-down procedures.
To encourage research in the field of medicine and allied sciences.
To have state-of-the-art laboratories and sophisticated work places.
To carry out periodical studies of the market demands and to keep them as guiding principles, while formulating and updating academic policies and programs.
To sustain a healthy academic environment through strategic partnerships with other institutions and sharing of best practices and professional experiences.
To produce excellent medical professionals wo are equipped and ready to serve the people with compassion, empathy and spirit of community service.