Prospectus Available at Campus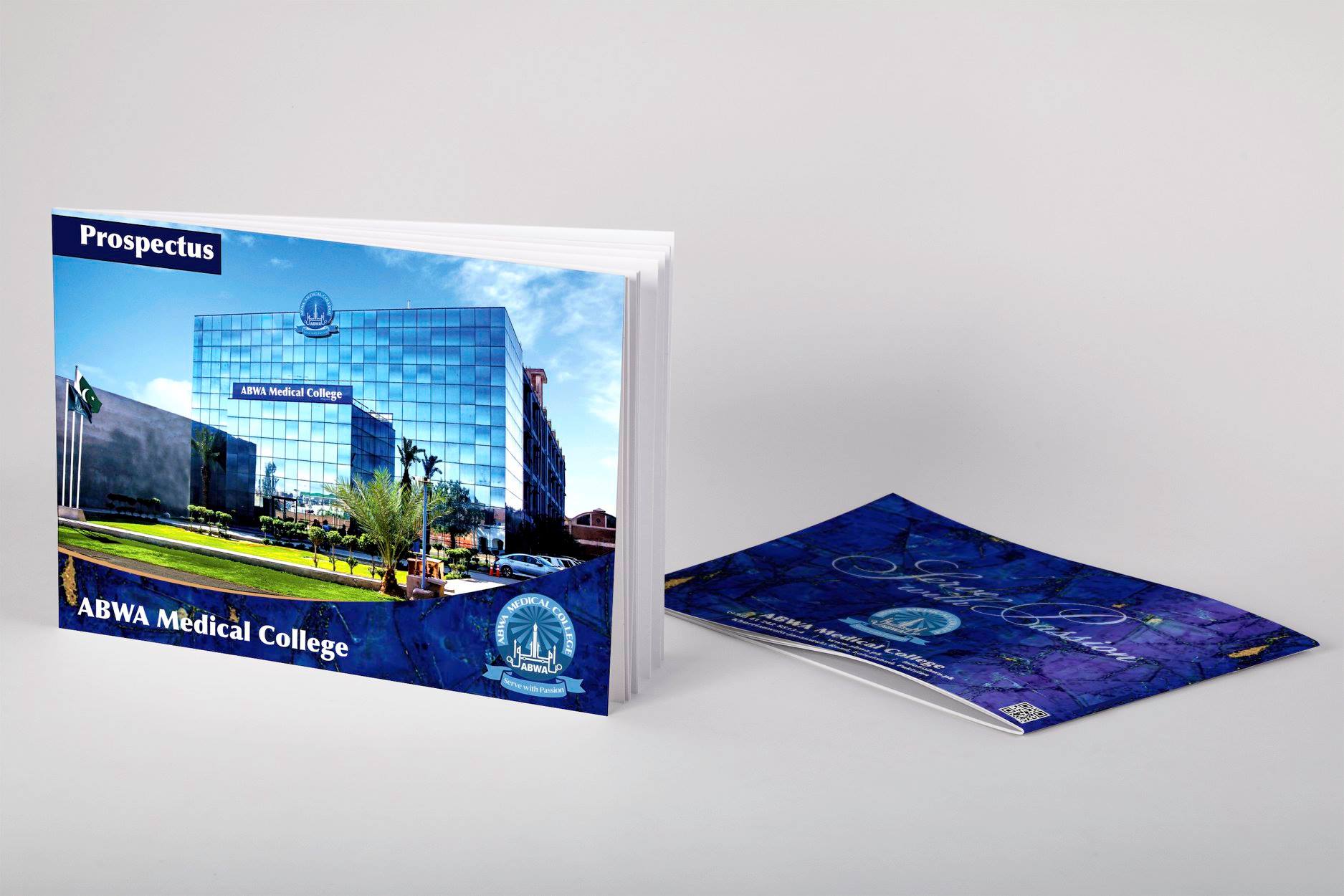 ABWA Medical College, Faisalabad is recognised by the Pakistan Medical and Dental Council and is allowed to admit 100 MBBS Students from the Session 2018-19.
ABWA Medical College is equipped with state of art modern medical educational facilities. Students interested in admission to ABWA Medical College are welcome to visit ABWA Medical College Campus situated at 1-KM Khurrianwala-Jaranwala Road, Faisalabad to receive all the information for admissions through University of Health Sciences, Lahore, under central induction policy and obtain ABWA Medical College Prospectus.